Beyond the Agenda – Meet the Syneos Health Experts Who Will be Speaking at DIA
The 2018 DIA Annual Meeting will gather stakeholders from around the world to share knowledge and generate insights to advance innovation in healthcare product development and lifecycle management. We're looking forward to sharing our clinical and commercial expertise with the more than 6,000 biopharma, biotech and medical device professionals who are expected to attend the event.
Instead of just sharing a listing of our 11 panels, we are taking you "Beyond the Agenda" to introduce you to our thought leaders who will be speaking at the event. In their own words, they provide a top-level view of the topics that they'll be discussing, who may benefit from attending their session and even some tips on things to do in Boston after the sessions wrap.
Learn more about each session below. To schedule a meeting with one of our experts at DIA click here.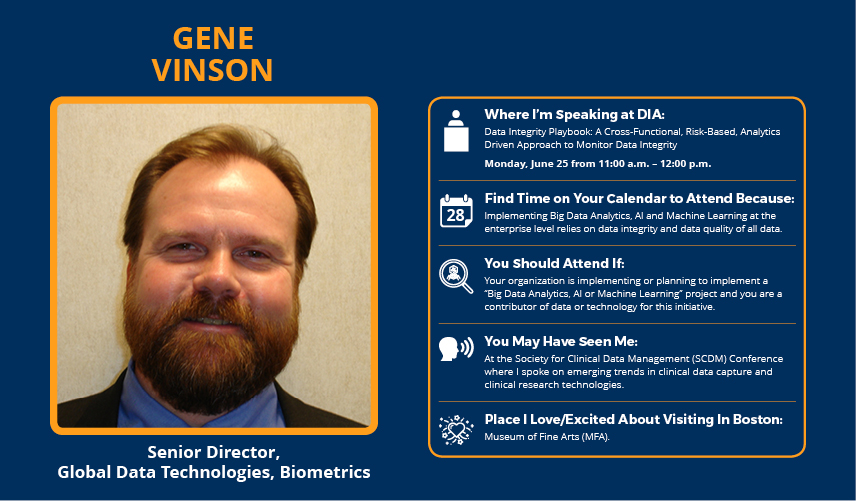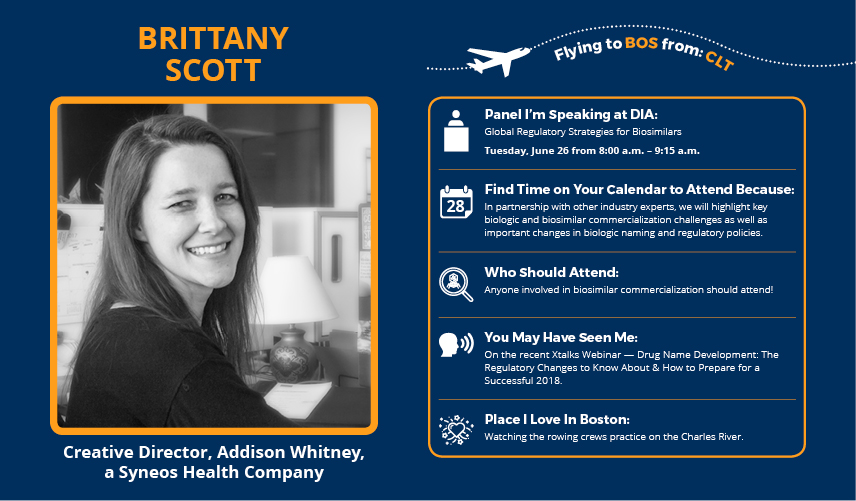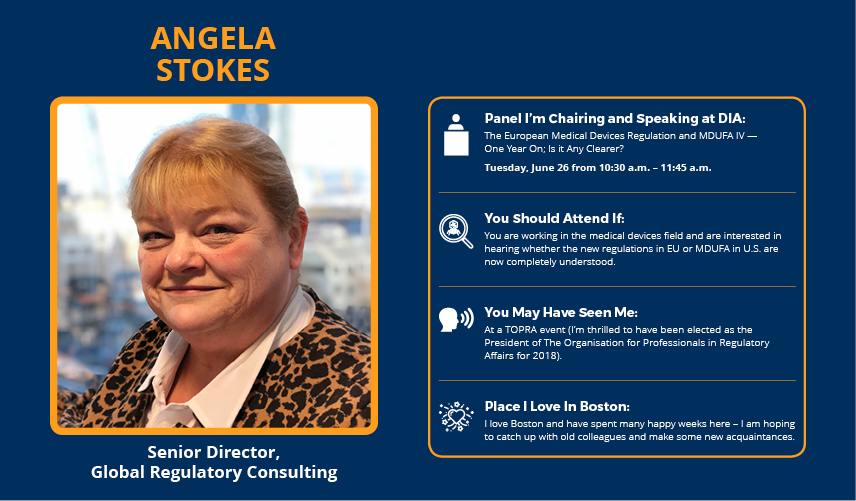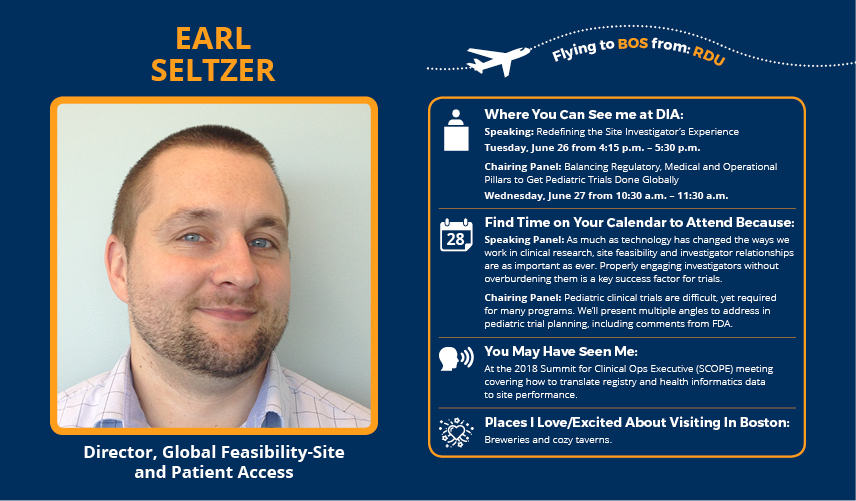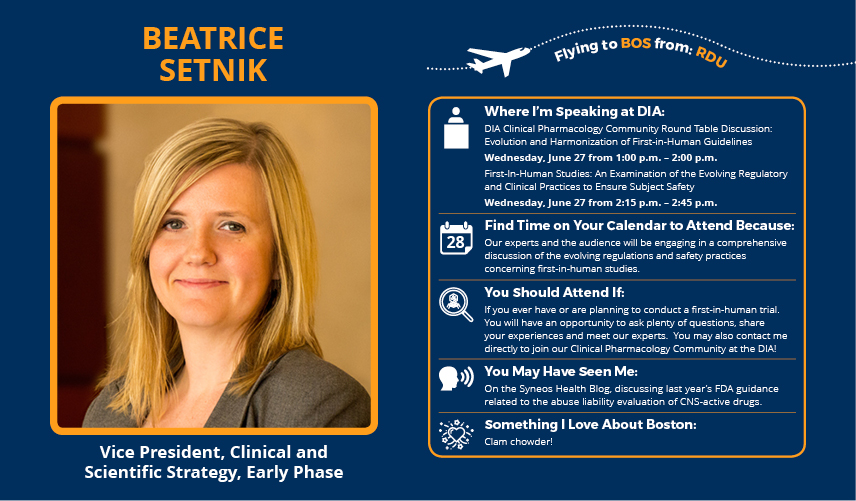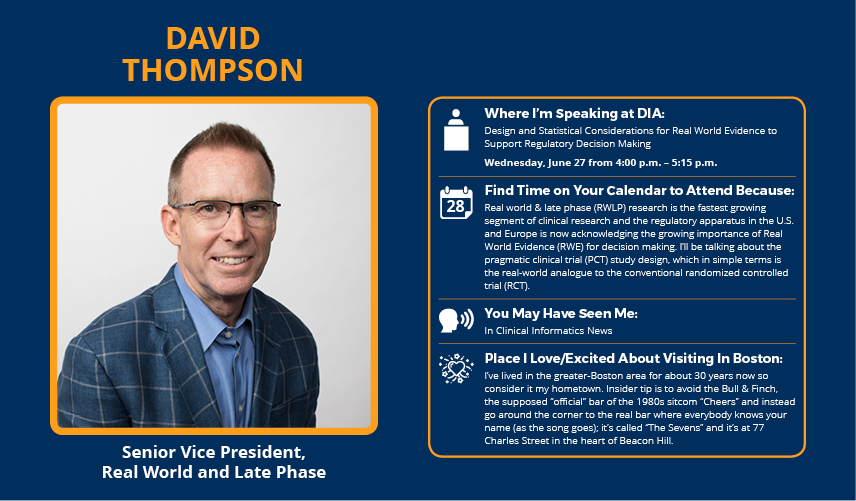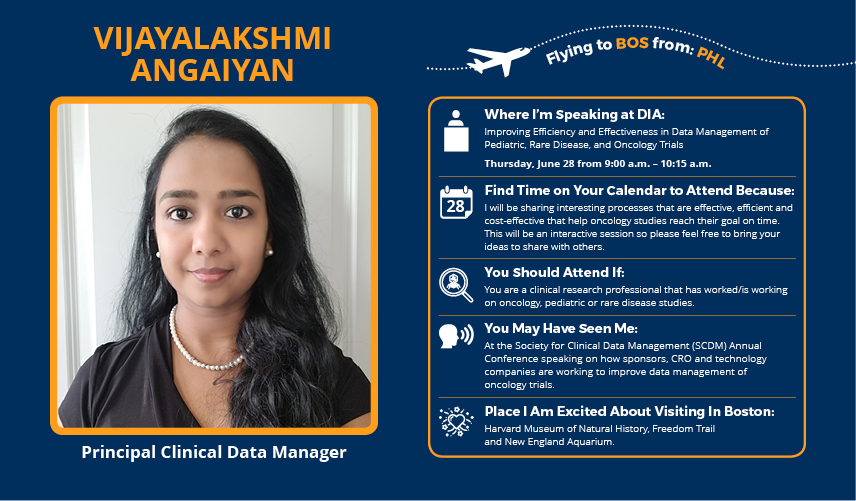 Call Our Team
Phone: +1 919 876 9300
Fax: +1 919 876 9360
Toll-Free: +1 866 462 7373
Sun, Jun 24, 08:00 am
to
Thu, Jun 28, 05:00 pm
---
Booth #714
Boston Convention & Exhibition Center
415 Summer Street, Seaport District
Boston, MA 02210