You wake up in the morning and you know that your work helps people to get healthy or stay healthy - that's a nice thing to know.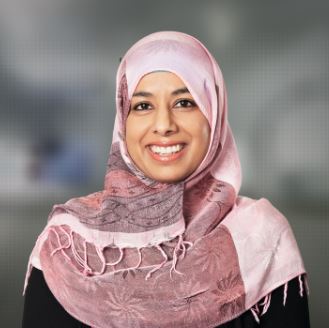 I came to Syneos Health for the opportunity to contribute my skills over a range of therapeutic areas during the start up phase. The exposure to work in markets that I had not previously experienced was also an attractive prospect. Since joining Syneos Health I've had numerous opportunities for professional growth and personal development. The environment here is innovative, forward looking, and it's truly a great place to work.
My time at Syneos Health has seen me progress from Project Specialist to CRA to Lead CRA, and most recently to Project Manager. I'm proud of that. There are many things I love about Syneos Health, but the opportunity for career development is key.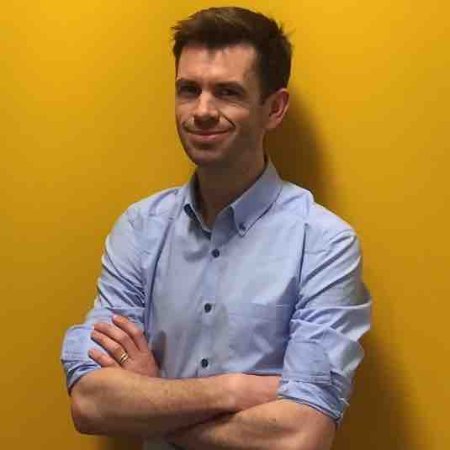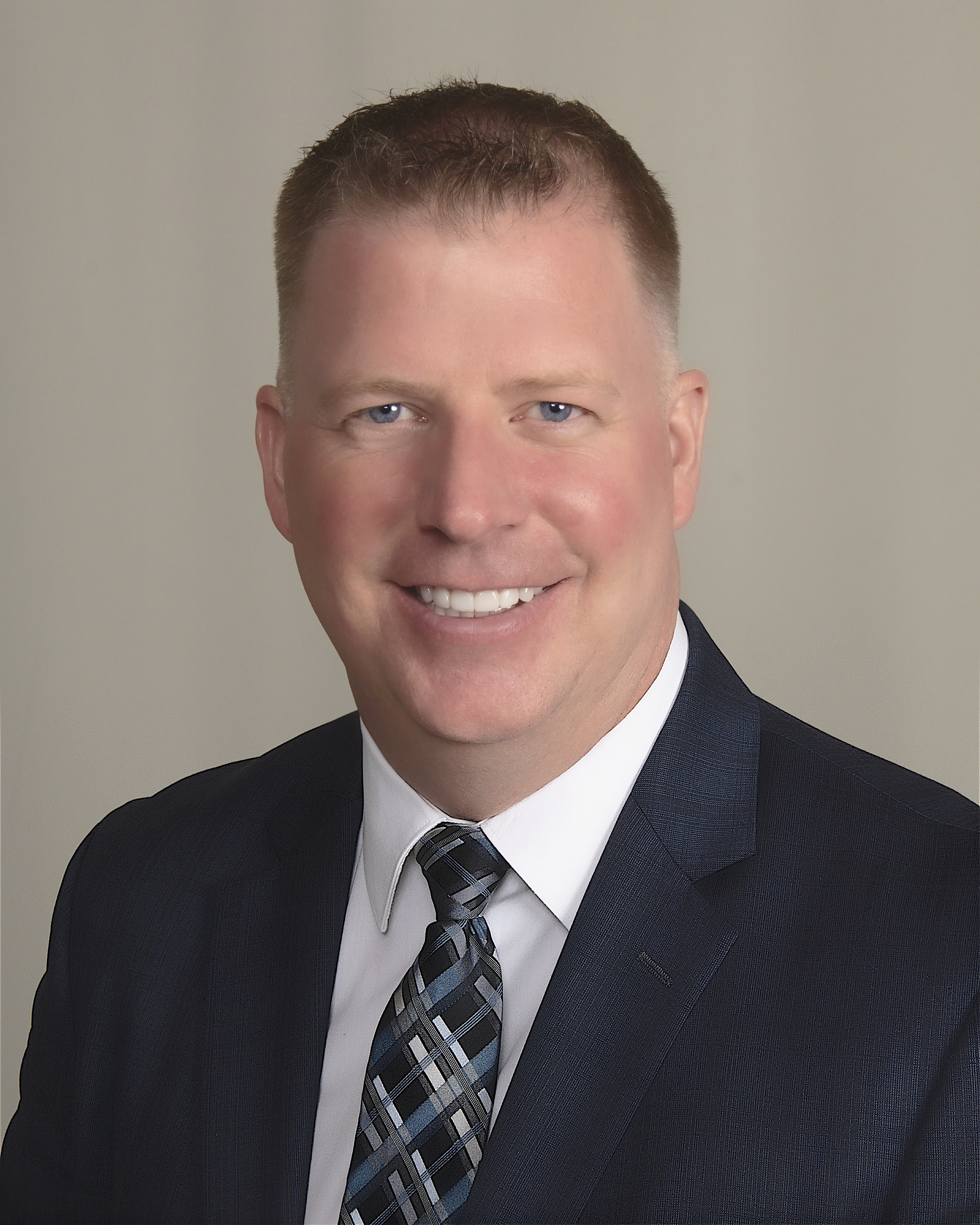 The products I represent are clinically the best in the world. The people I work with – all of the field sales reps, managers and even executives are accessible and encourage greatness. I have never felt isolated or unimportant and I have always been provided with the support I need. This has become more than just a job. I have been developed by management to succeed and to become a trusted leader.
This is unlike any place I have ever worked. We are truly a tight-knit team that builds together and learns from one another constantly. All ideas are embraced and everyone has a voice. I can't stress enough the level of involvement!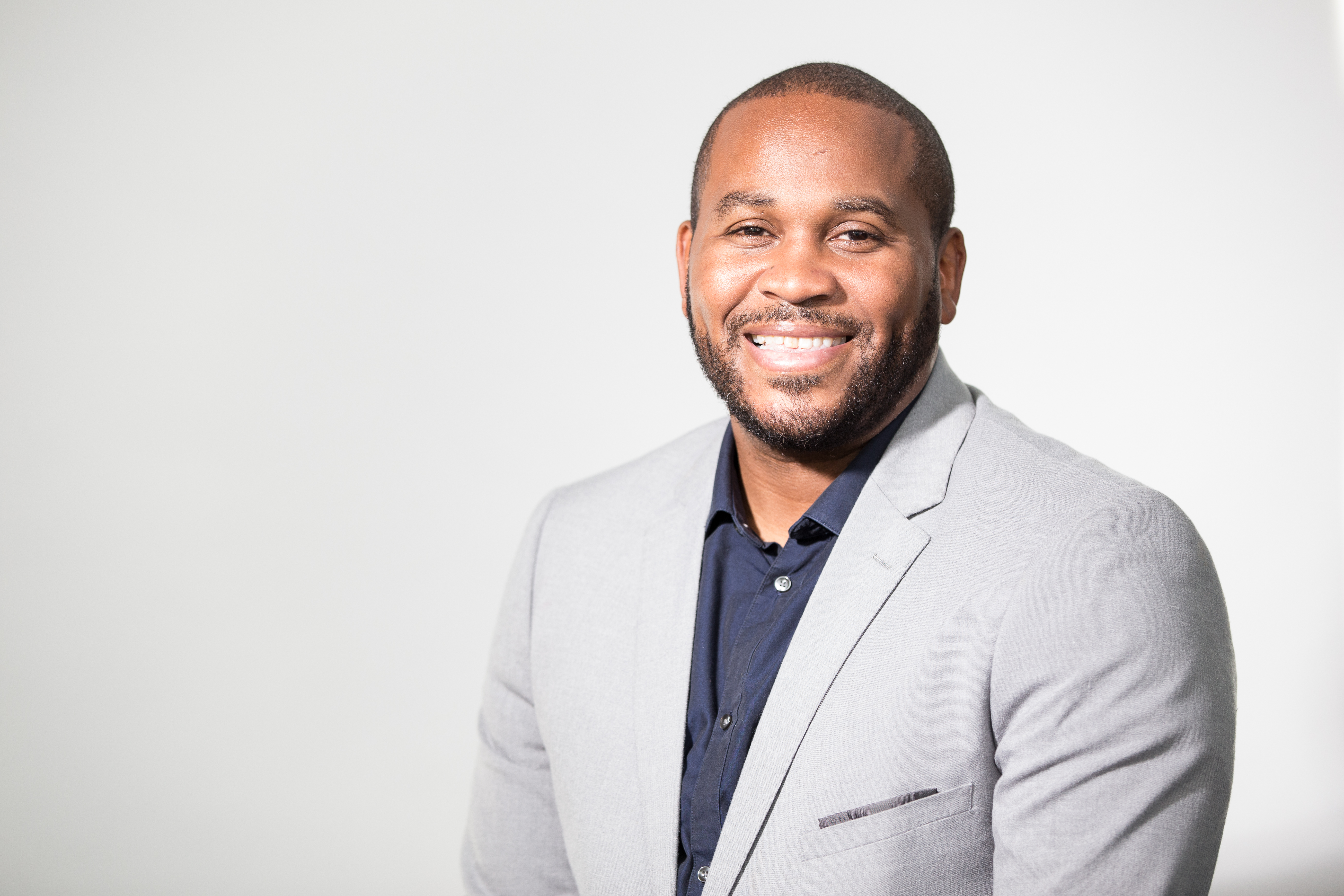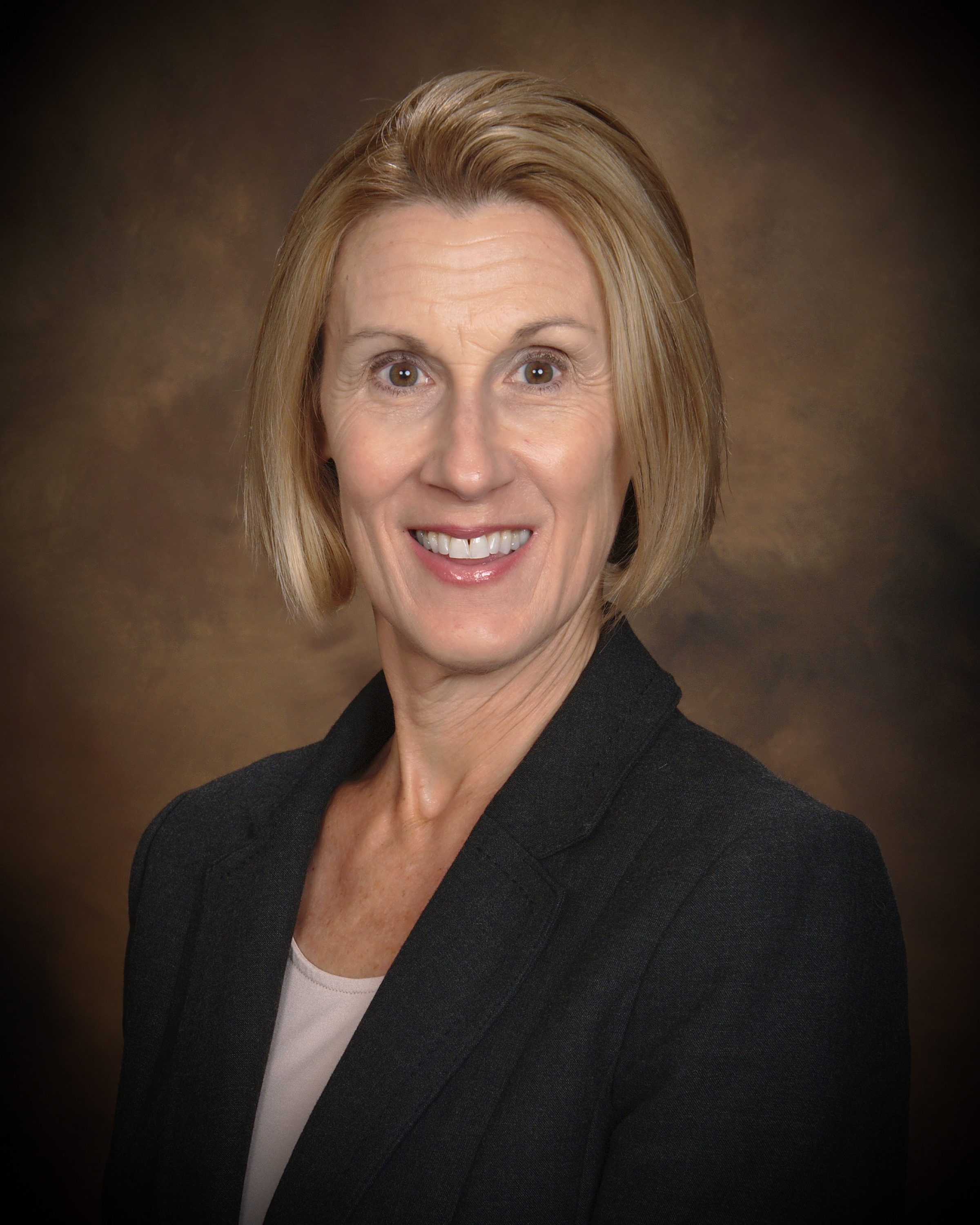 I directly affect patient safety and the patient experience through the education I provide. I enjoy interacting with clinicians in small, rural facilities as well as the largest, most prestigious hospitals in the nation. I greatly enjoy the flexibility of setting my schedule and making things happen. My weeks are never the same!
At Syneos Health, I work with brilliant colleagues who bring elements of fun, collaboration and a can-do attitude to everything we work on together. I have the opportunity to partner with team members across the commercial and clinical businesses from our integrated talent development platform to our various internal employee initiatives, such as the women's leadership group. We have a strong community of trust and engagement that enables us to meet our strategic business objectives and enjoy our interactions along the way.