Field Sales Teams
Our launch experience = your competitive selling advantage
Whether you're an emerging biopharmaceutical company launching your first product or a large, established biopharmaceutical enterprise preparing to introduce the latest entry in a new or competitive market, Syneos Health® is ready to be your promotional field team solution provider. We have the industry-leading, scalable capabilities to recruit, train, target, deploy and support successful sales teams to achieve your business goals.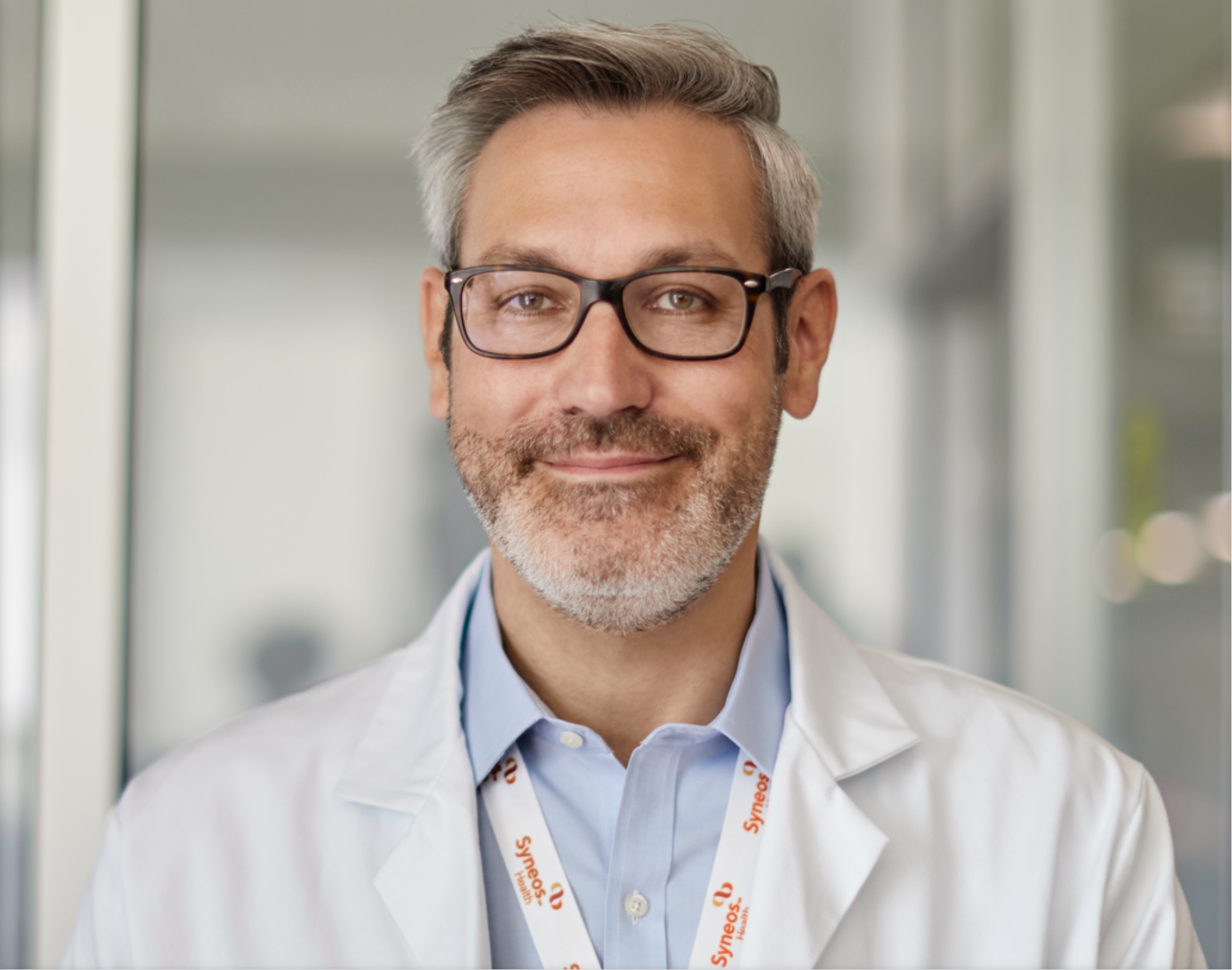 Scalable, flexible sales solutions
As a leading provider of outsourced sales teams and sales solutions to the healthcare industry, we have well- established, flexible processes and infrastructure to efficiently build, scale, deploy, execute and retain high performing promotional field teams.
Our field team solutions cover everything from project launch, talent acquisition, training, performance management and sales support.
In the last
5 years
55
launch teams created
and 26 of these 55 were for companies launching their very first brand in the US
>150
sales teams deployed



14,000+
placements recruited



Our expertise also includes integrating field sales with other channels of promotion (including wholly-owned channels); standing up virtual sales organizations; and evaluating and optimizing resource allocation and customer-facing model designs.
We have enjoyed success promoting prescription, over the counter, diagnostic, medical device and animal health products to healthcare professionals in almost every therapeutic area.
From start up biopharmaceutical companies with promising compounds to pharmaceutical/biotechnology giants with established brands, we have the breadth of capabilities to successfully support a countless range of customers and commercial needs.
Performance that drives consistent results
Our sales teams are built, trained and prepared to be productive. Whether they're managed by us or by our customer partners, our promotional sales forces are thoroughly vetted by our rigorous talent acquisition process and expertly trained by our Learning Solutions group to effectively engage specialty and primary care physicians, as well as hospital-based and Integrated Delivery Networks and pharmacies.
Our proven framework, combined with our experience, everyday dedication and relentless energy, has achieved and exceeded results for our customer partners.
Ready to explore how our Field Teams can accelerate your success?