Healthcare Naming & Brand Identity
Building brands, building trust
At Syneos Health®, we think of product brand names like sparks. They become more than memorable descriptors when backed by a strong brand story and defined purpose. They ignite meaning and connection deep within us.
For corporations, we bring business together and people together to create purpose-driven organizations. When refreshing an existing brand or developing the framework for something new, our healthcare branding agency will guide you from conception through launch to engage and capture your market.
Evolving business models through mergers or acquisitions can challenge the balance and organization of your brands. This is familiar territory for us. We bring calm to the chaos of growth and change by developing the roadmap for decisions today and in the future.
Globally versed in regulatory guidelines, our top priority is being your informed partner in safety research, risk management and quality submissions of non-proprietary (USAN/INN) and proprietary names.
Addison Whitney, powered by Syneos Health, has set the pace
for what good looks like
In healthcare, branding takes strategy plus creativity to meet the complex regulatory hurdles of the industry. You can trust that our 30 years of experience and expertise are unmatched.
150+
corporate identities
developed
87%
of the names we recommend
are approved by
global regulatory bodies
50%
of the 200 top medicines approved and launched in the past 10 years reflect the work of Addison Whitney teams.
We are brand thinkers and problem solvers, across the drug development continuum
As part of the Syneos Health network, teams at Addison Whitney have unmatched access to global talent and subject matter experts who have collectively seen and done it all. To be the best partner for our customers, we mobilize a truly customized team. Hand-picked, as only Addison Whitney can, from within the Syneos Health organization.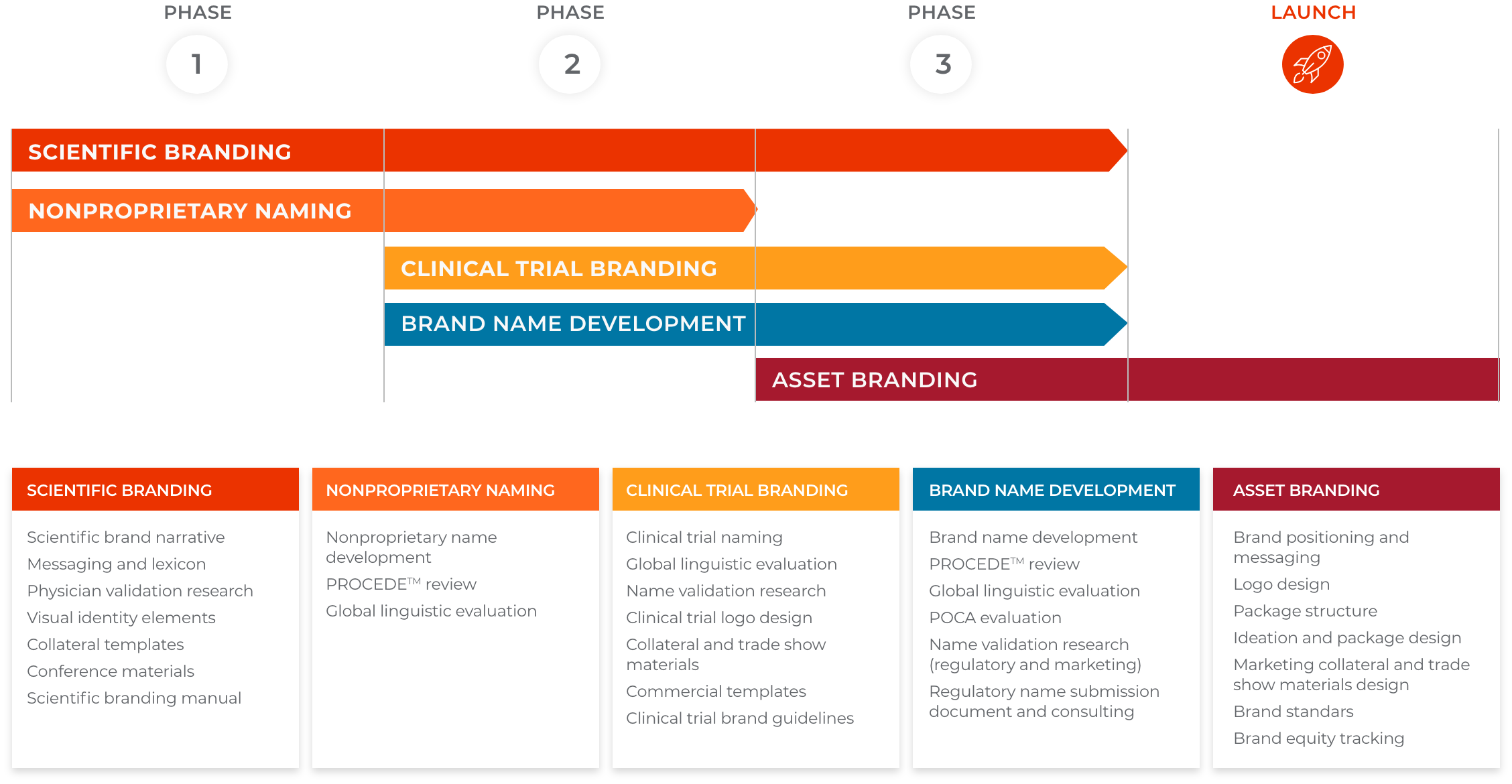 Addison Whitney helps clients capture marketplace opportunities and establish sustained differentiation through creative naming, imaginative design, comprehensive brand strategy and insightful market research.
Addison Whitney is part of Syneos Health Communications: At the Heart of Health.
Syneos Health Communications is a portfolio of innovative health-first, health-only advertising, branding, medical communications, market access, and public relations agencies—powered by Syneos Health®— that operates at the intersection of health, technology, and creativity.